In light of the recent earthquake in Alaska, we pulled some information that is very helpful to review in the event disaster did strike in our area. Are you prepared? Be informed & plan ahead.
 FEMA has a PDF document outlining specifically how to plan for an earthquake.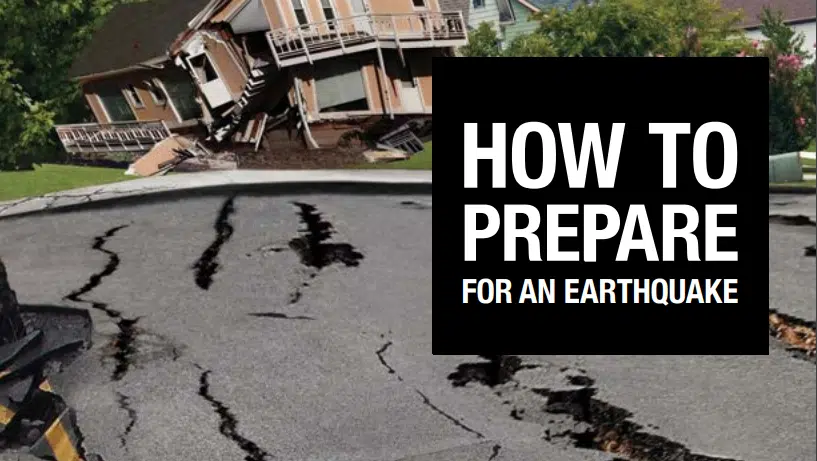 Ready.gov has tons of information related to earthquakes and other emergencies.
Please continue to keep those impacted by this recent earthquake in your prayers.