Don't forget that Nov. 6 is election day!
This is your friendly election reminder that it is time to vote! Take the time to fill out your ballots and get them in the mail. If postage is a problem, just a reminder that Washington state does not require a stamp now to mail in your ballot. And, "According to the USPS, if a ballot is received without the correct postage, it cannot be returned like a normal piece of mail. Instead, the ballot will be mailed to the election office to be counted. That office will be charged for the postage or it will be collected "at a later date." Don't forget your ballot must be postmarked by election day to be counted!
If you'd like to find a collection place near you, visit vote.org and type in your address. You can find the closest one to you!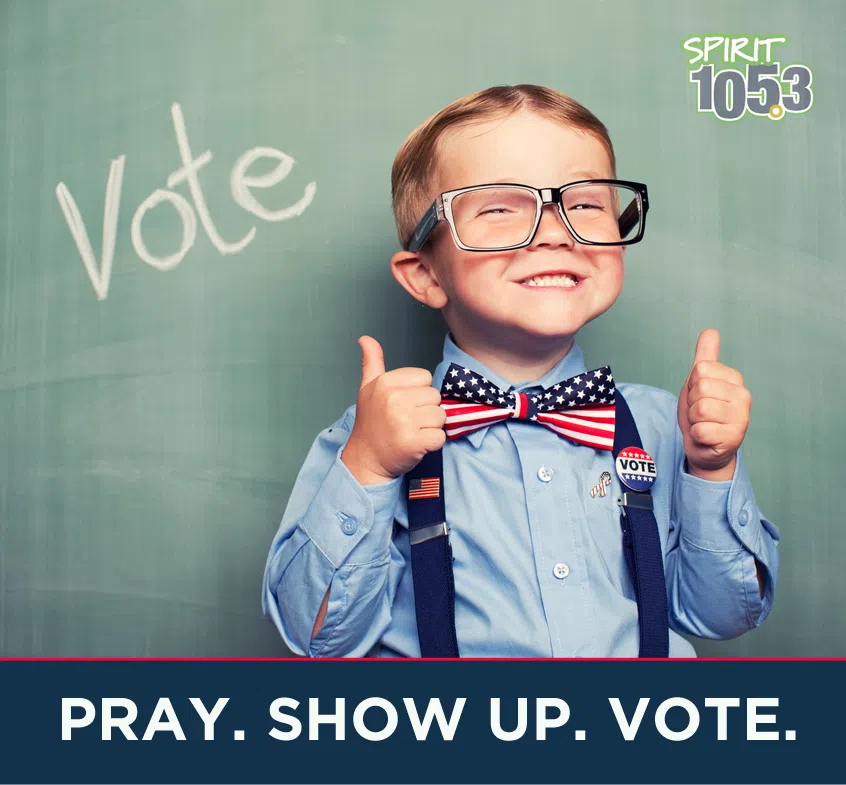 "Nobody will ever deprive the American people of the right to vote except the American people themselves and the only way they could do this is by not voting."
Franklin Delano Roosevelt
32nd President of the United States